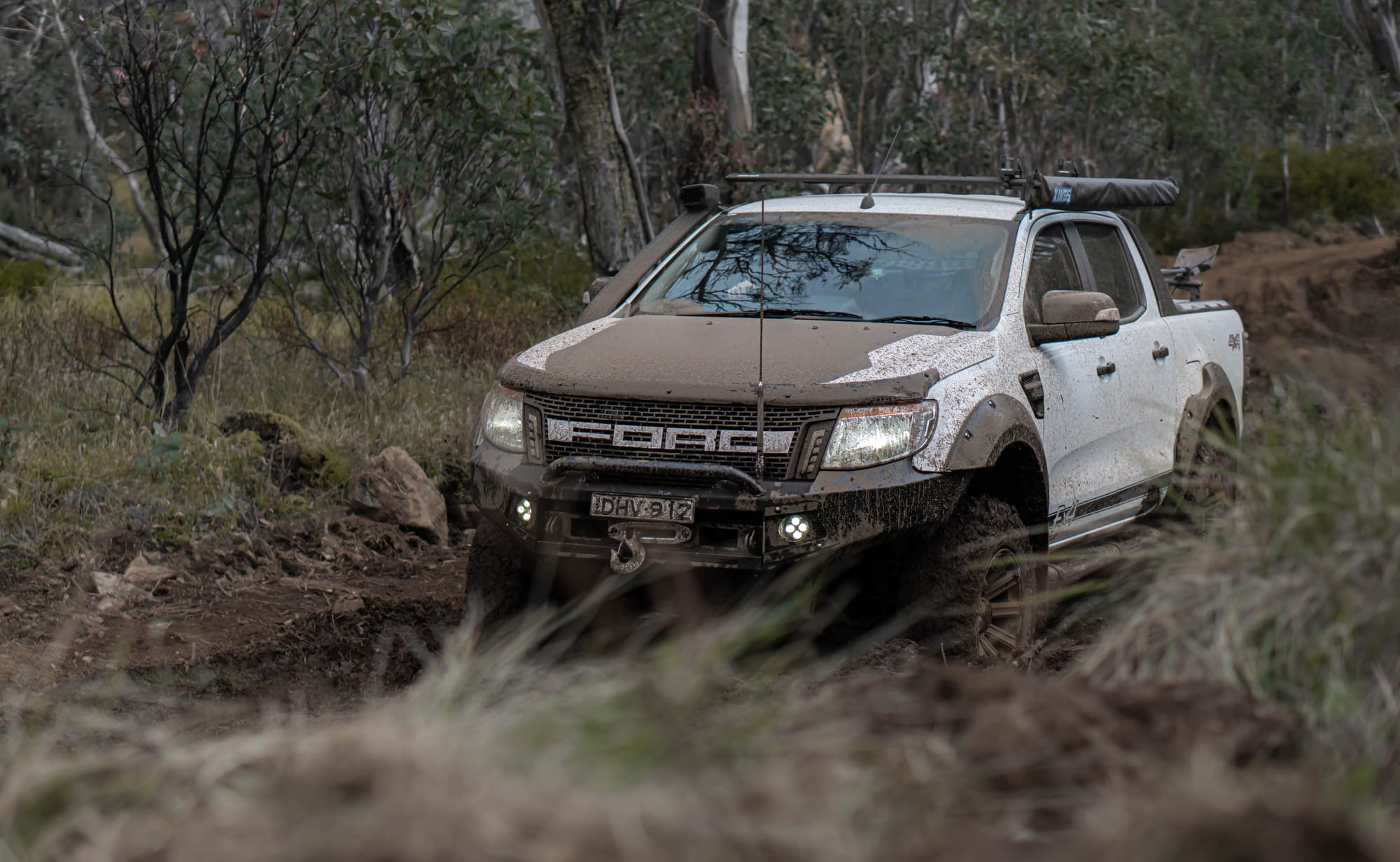 The bullbar market in Australia has struggled with visually pleasing products. The traditional multi-hooped, heavy and bulky bars is just not my cup of tea. Yes, the need for them in certain environments is important for enhanced protection but modern bull bar designs are leaning towards building steel bumpers that enhance the appearance and look of your vehicle, all while improving clearance. With greater choice in the market, what do you prefer?
The Ampt 4x4 team required a bullbar for our PX ranger. We wanted something that has a solid construction, enhanced approach angle, aesthetically pleasing and ability to fit a winch and accessories.
Being ADR69 compliant and airbag compatible is a must. No el-cheapo eBay product is worth risking yours, or your loved ones life. When a bull bar is installed that doesn't comply to ADR standards or hasn't been tested to be airbag compatible, you are taking a huge unnecessary risk that could have drastic consequences. Airbags not being deployed when required has financial and severe safety implications. It's not worth risking it.
Shoreline 4x4 products are a Perth based company and it's great to see an Australian player in the bull bar market. Not only does it mean these products are designed and built to suit Australian conditions but it also keeps more Australian companies with a passion for four-wheel driving in a job. Something I think we can all agree on.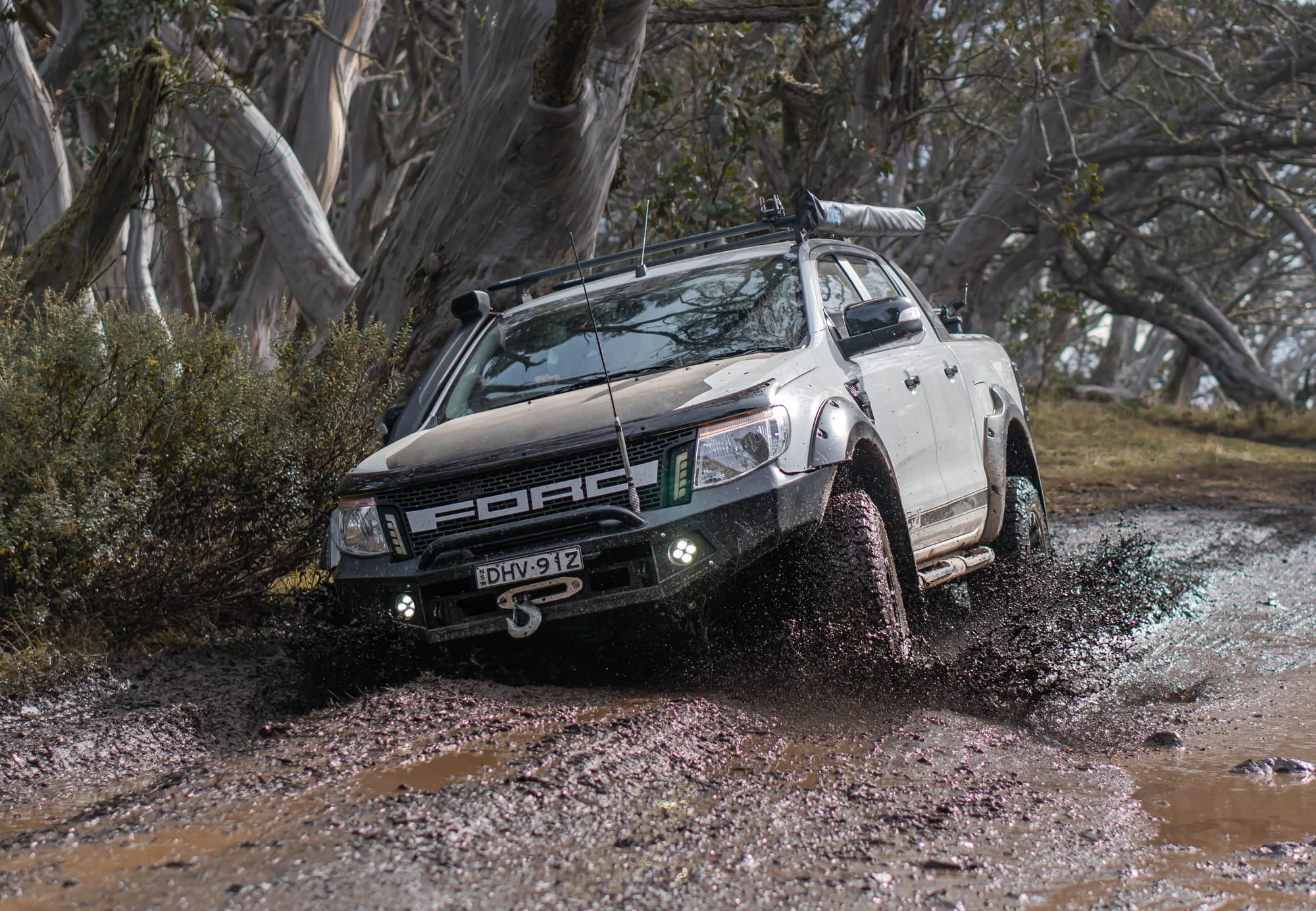 The SLX extreme series Bar is in a category of its own. It's a complete front bumper replacement (yes, that means no cutting your front bumper!) and constructed from solid 8mm steel for the main winch cradle and reinforced 3mm steel side wings. The Bash plate covers back to the transmission and is included as standard. Rated recovery points and LED fog lights are standard inclusions with no additional mounting points required for a winch. Rated tow points tested to 3.5 tonne provide confidence when you need to get yourself out of a sticky situation.
Testing the SLX extreme series bar on our recent Victorian high country trip and the last few weeks has given us a lot of confidence in this bar. Light weight, improved clearance and strong construction with a solid platform for antennas, driving lights and winch has proven it deserves our tick of approval.
If you're looking for a complete Australian made bull bar which include recovery mounts, winch mounts and LED fog lights as standard, then look no further. The SLX extreme bar is available to suit most vehicle and models including the Ford Ranger, Toyota Hilux, Holden Colorado, Izuzu Dmax, Mazda BT50, Mitsubishi Triton and Nissan Navara.